Ever since the first Crema de Ibiza products were released in 2019, we have paid great attention to sustainability. Crema de Ibiza's products were developed in South-Africa with a certified all-natural cosmetics laboratory, that ensures footprint and environmental impact is kept to a minimum. Production takes place locally within Europe and is done by all-natural labs that work with raw materials and have a high sustainability rating. All our glass packaging has a removable plastic sleeve, which makes them suitable for recycling. All our other products are made of HDP-E plastic, which is made out of recycled materials and is 100% recyclable in itself.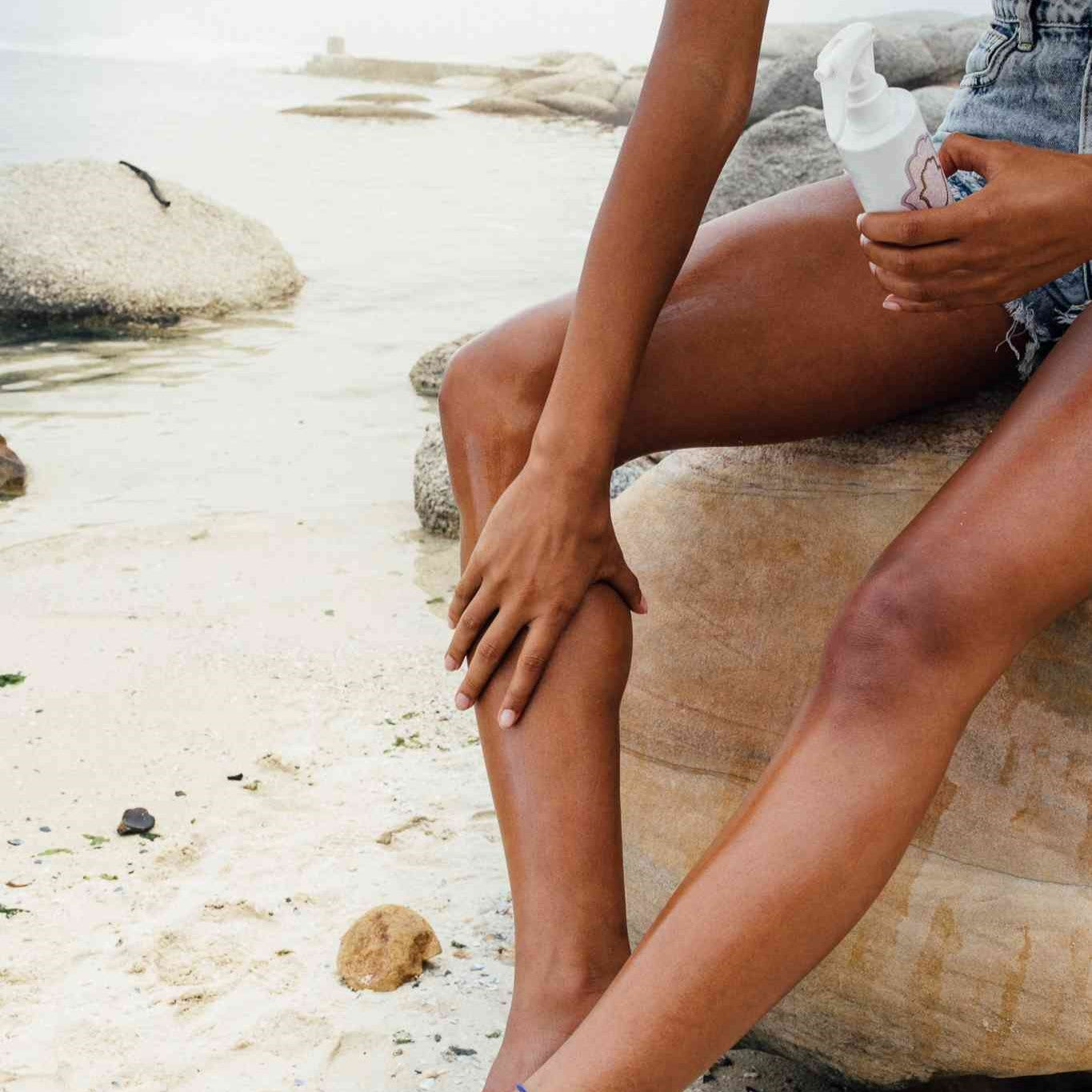 Palm-oil free
Around 70% of cosmetics contain some form of palm-oil, which can appear under many names on the ingredients list. We have always drawn a strict no-palm-oil policy for all our products. Palm oil is currently sourced in an extremely unsustainable way and contributes largely to deforestation. We choose to use oils for our formulations that can be produced with less environmental impact and higher quality. It's a bit more expensive, but a lot better for our planet and your skin.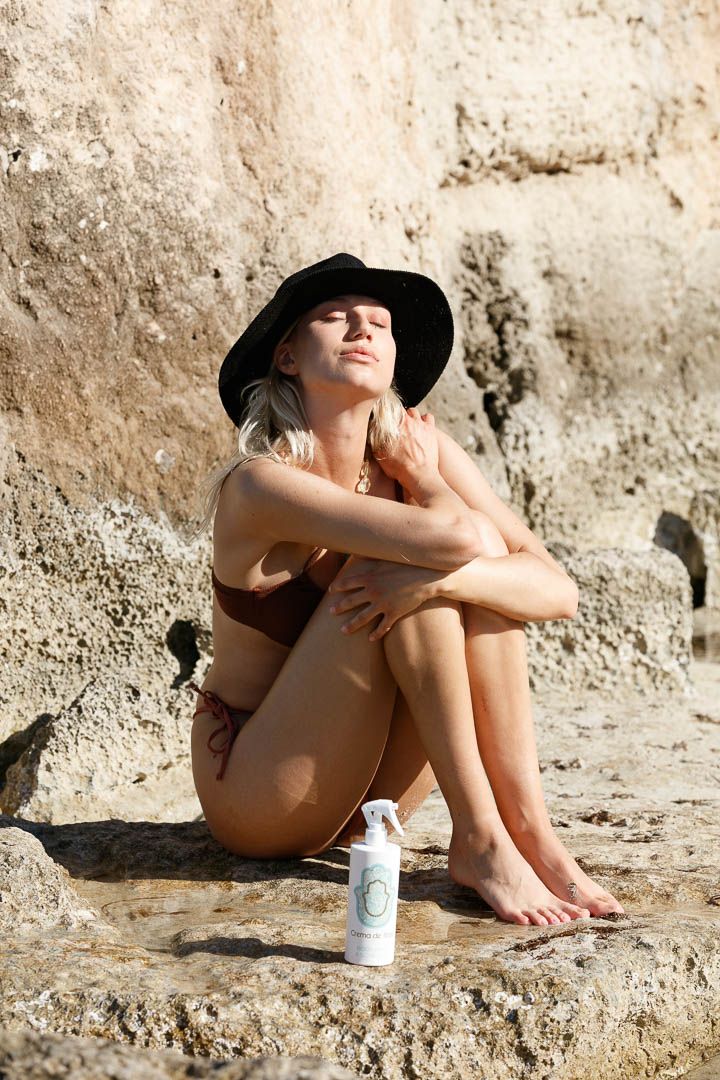 All-natural perfume
We have created a unique, all natural perfume especially made for Crema de Ibiza's products. This perfume is made only from natural ingredients and contains no potential allergy triggers. To minimize any allergy that people may have to natural ingredients, we have decided to ban even our natural perfume from any face products. This all-natural perfume is a truly innovative and unique step forward in the development of all-natural skincare. We have formulated this scent with great care and detail, inspired by the natural flora that cover Ibiza and has notes of almond blossom, wild poppies and herbal blends. The sense of smell is one of our most powerful senses, thus we created the scent of our product to awaken the free spirit of Ibiza in you.